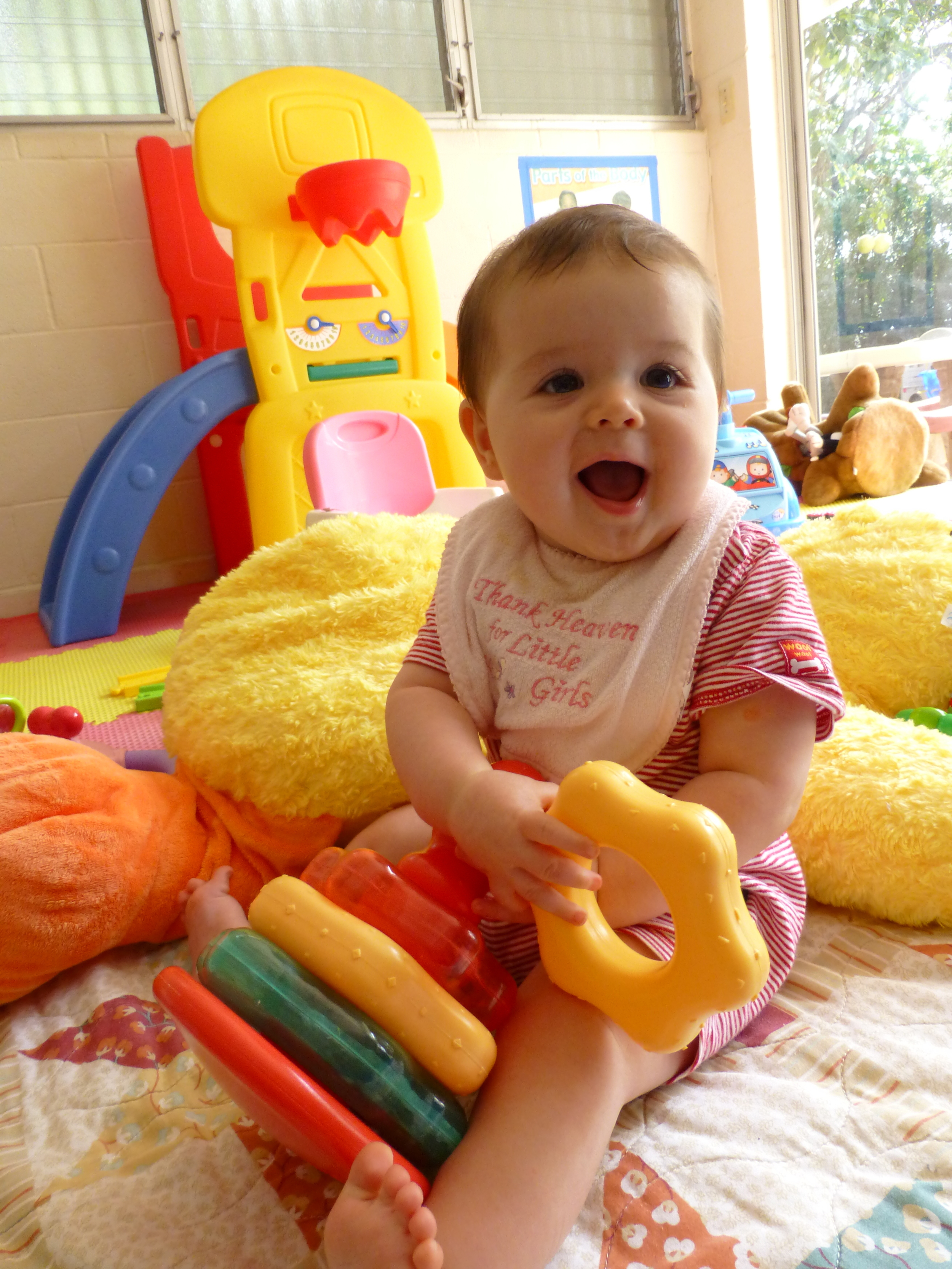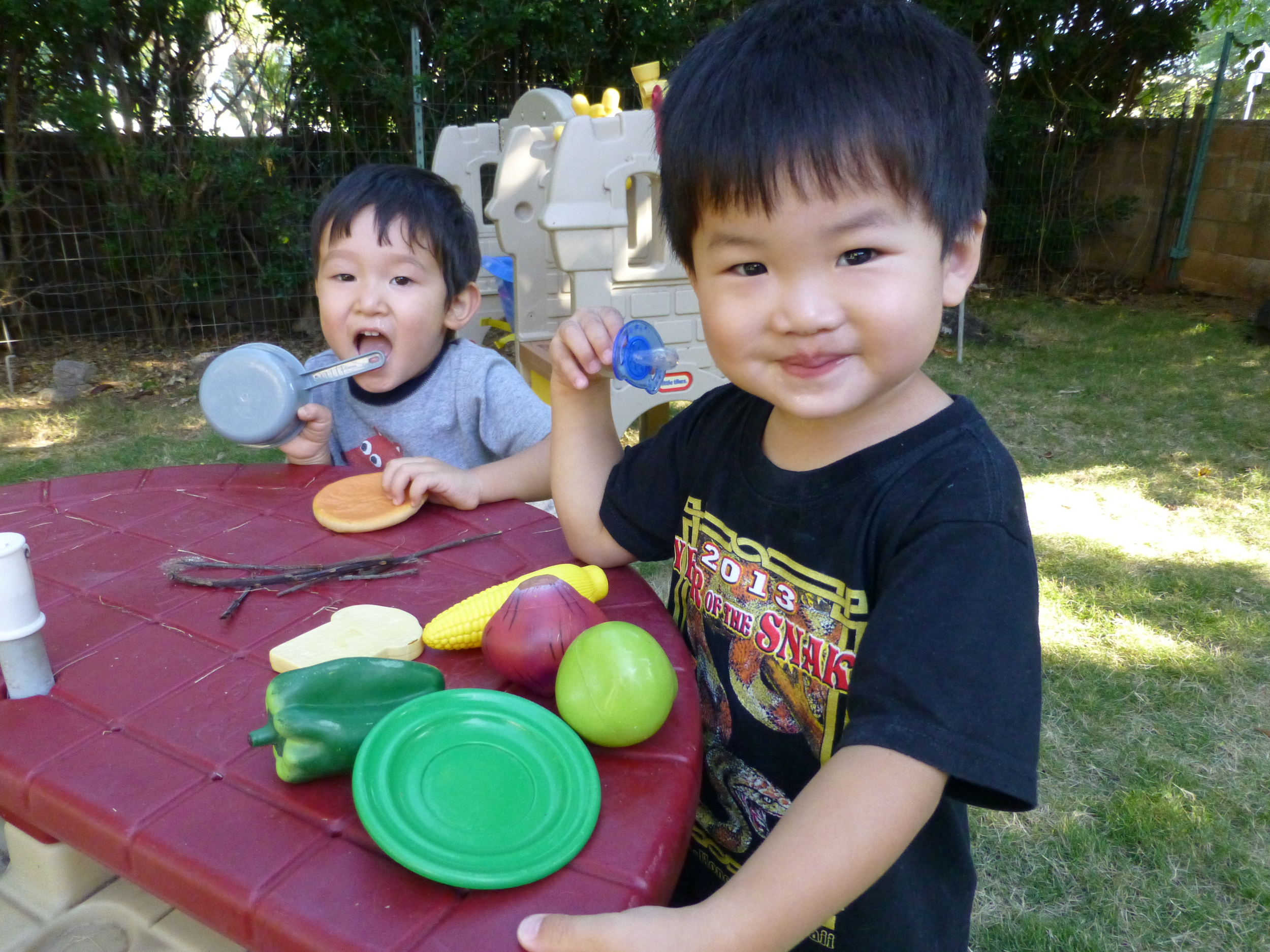 Little Footsteps is a family daycare located in Honolulu, Hawai'i.
We are a state licensed family childcare center, established since 2008.
Who We Are
The principal care provider and founder, Jie Zane, graduated from Wellington Teacher's College of Education and holds Early Childhood Education credentials. She also holds credentials in Linguistics, Music and Chinese Language education. A former high school music teacher, Jie loves to sing and play piano. She particularly enjoys to organize art making activities for the daycare.
What We Believe
We believe early childhood education plays a critical role in how a child does in school and in their later life. We also believe that children should learn through active exploration. We highly value communication between us and parents/guardians, therefore we encourage you to collaborate in planning your child's daily curriculum.
We also believe that observation is a major tool for designing each child's curriculum in order to help her/him develop to their full potential.
The curriculum should help each child to achieve their physical, social, emotional and cognitive development stages.
For every child and family, we recognize and respect their cultural background.
What We Do
Our aim is to provide a safe and caring educational space where a child's physical, social, emotional and cognitive development can be nurtured and enhanced.
Each child begins her/his curriculum at a level appropriate for her/his age. Jie helps to build a foundation of social and learning skills that will prepare the child for next steps in her/his education.
Every child participates in a flexible planned daily program individually or in a group. Each child is encouraged to express themselves within a nurturing, supportive, and fun environment.